CareStart is a policy, research and charitable organisation. We use our expertise to support wider society, with a special focus on ethnic minority and Muslim communities, by taking a culturally-sensitive approach to mental health, rehabilitation and social mobility. We aim to help break any stigmas through policy and research, practical support and educational sessions.
Transparency and good ethics are key to the delivery of our services. In addition to this, we take a non-partisan approach to interacting with different UK political parties and a non-sectarian approach when engaging with religious groups. We continuously review our work in line with our aims and objectives to maintain the highest standard of independence, neutrality and integrity.
Our research agenda is based on key evidence-based issues identified by secondary research and community consultations. We publish primary and secondary evidence-based research reports and policy briefings pertaining to the key issues surrounding ethnic minority and Muslim mental health, rehabilitation and social mobility. Through our research and public consultations, we disseminate key findings to policymakers and practitioners to help influence meaningful change for grassroots initiatives.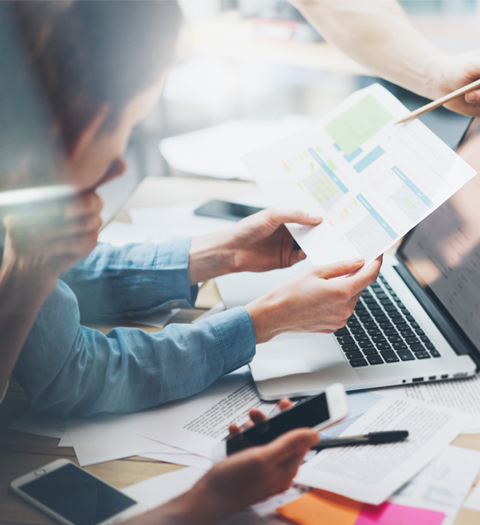 CareStart is a not-for-profit charitable organisation.
Our charity registration no is: 1192339